972-2-5337298

joetob@netvision.net.il
IN-DEPTH ARTICLES FOR AN EVER CHANGING WORLD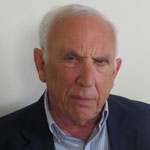 I am a freelance journalist based in Israel and specialize in topics such as homeland security, technology, business and have been published in Homeland Security Today,  Knowledge@Wharton,  Jane's International Defence Review and The Economist.
I am strategically situated in Jerusalem and have resources available both locally and internationally.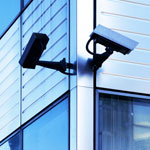 Read what others have to say about Joe's work.